Goodbye New York. Hello, Singapore!
A few days ago we packed everything up and said goodbye to our studio in New York. We flew 12 hours to Dubai and then 7 more hours to Singapore. Casey will be here full time for her Master's at NUS, and I'll be visiting here as much as I can, with periodic trips back to Boston.
Since a bunch of people have asked us about the move and what the campus and our new living situation is like, we figured we'd chronicle it all here in one place.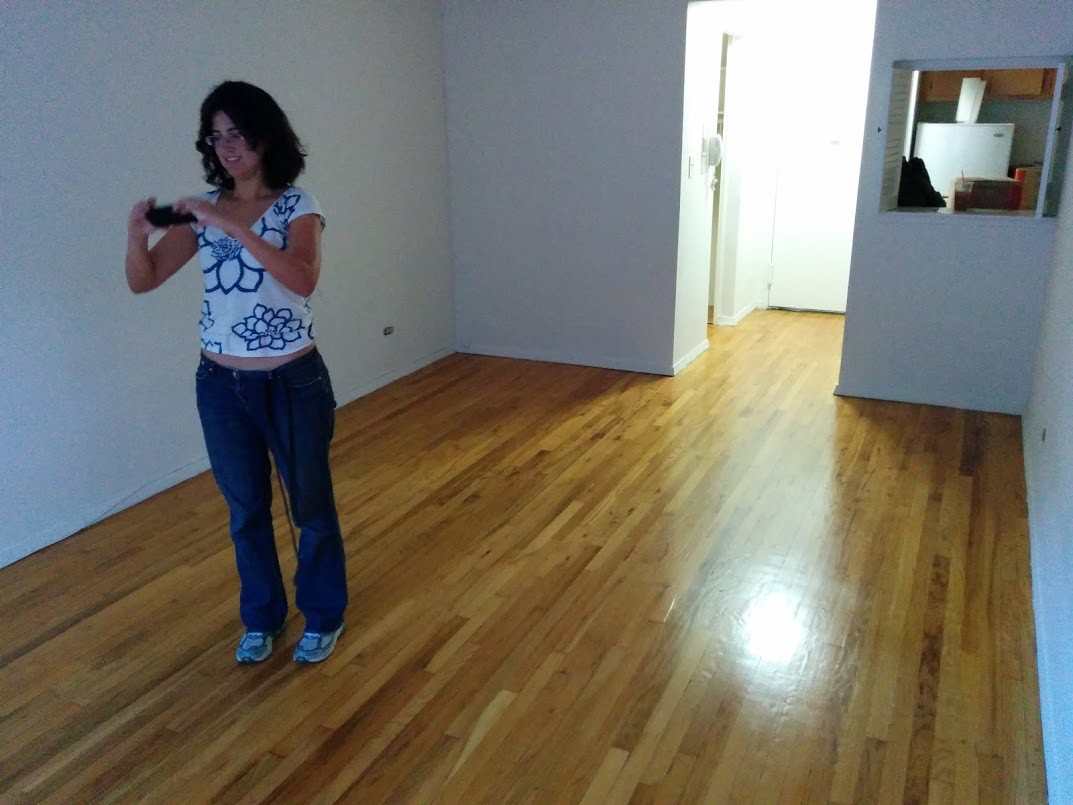 Saying goodbye to our studio apartment in NY.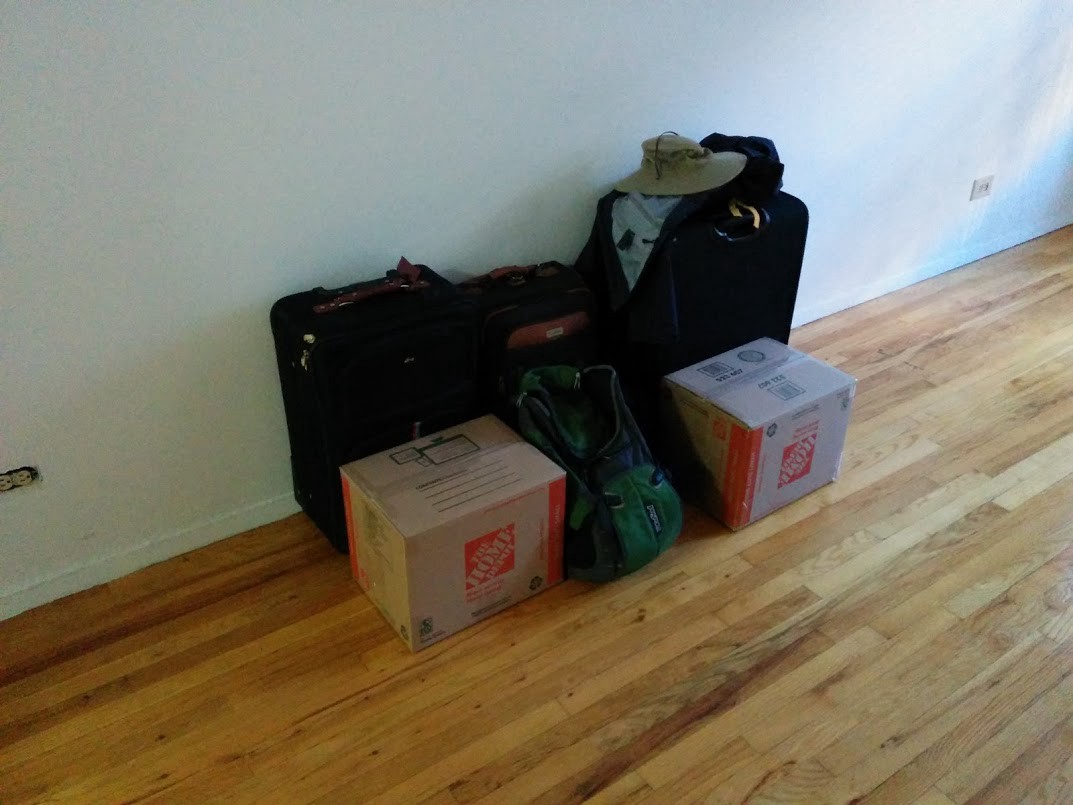 (Almost) all our earthly possessions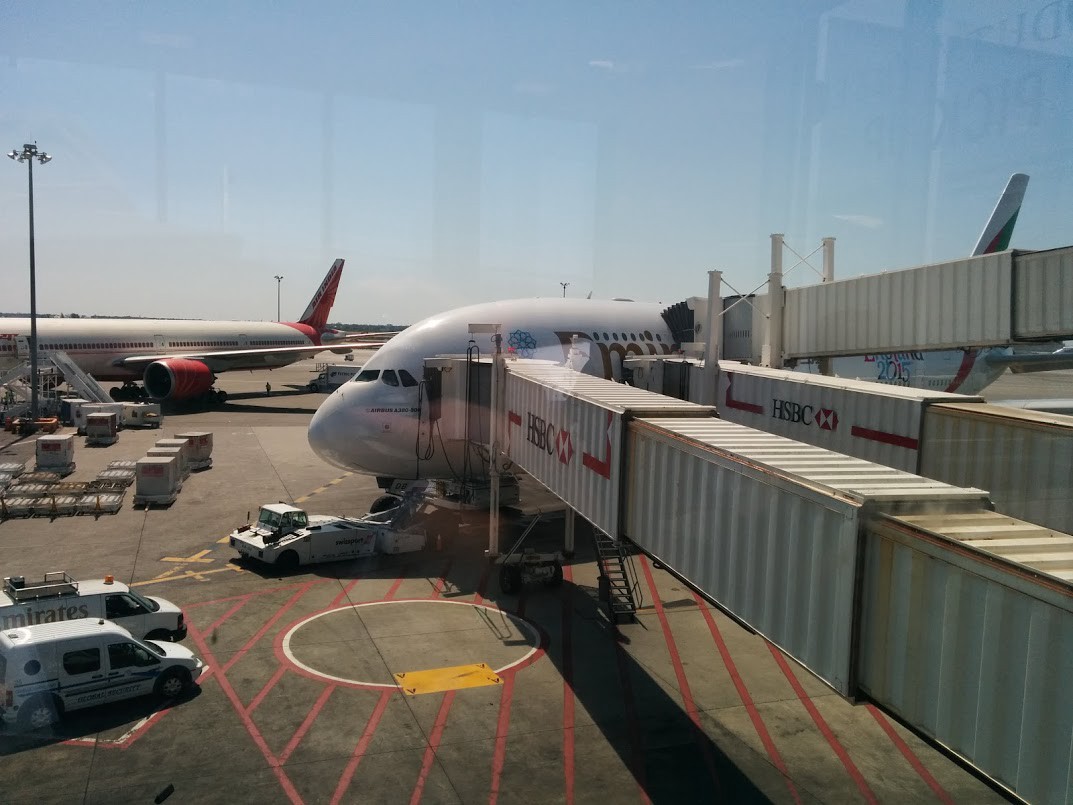 Boarding the airplane. It was a double decker!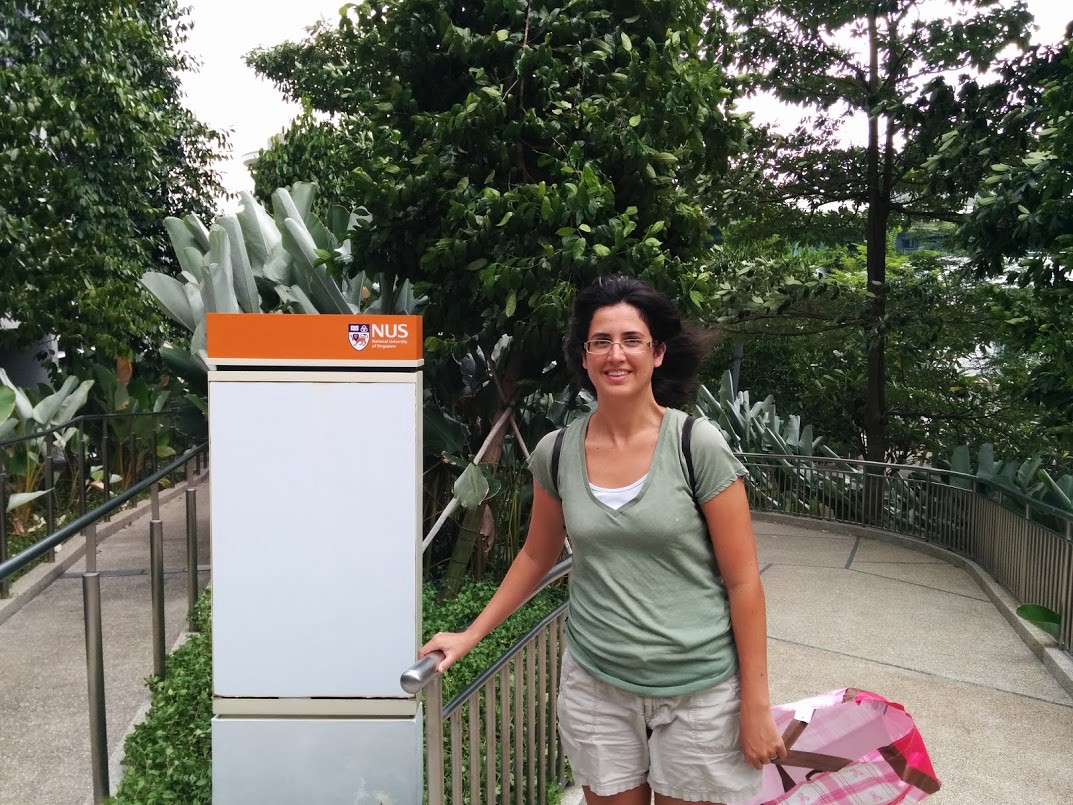 30 hours later we've arrived at NUS!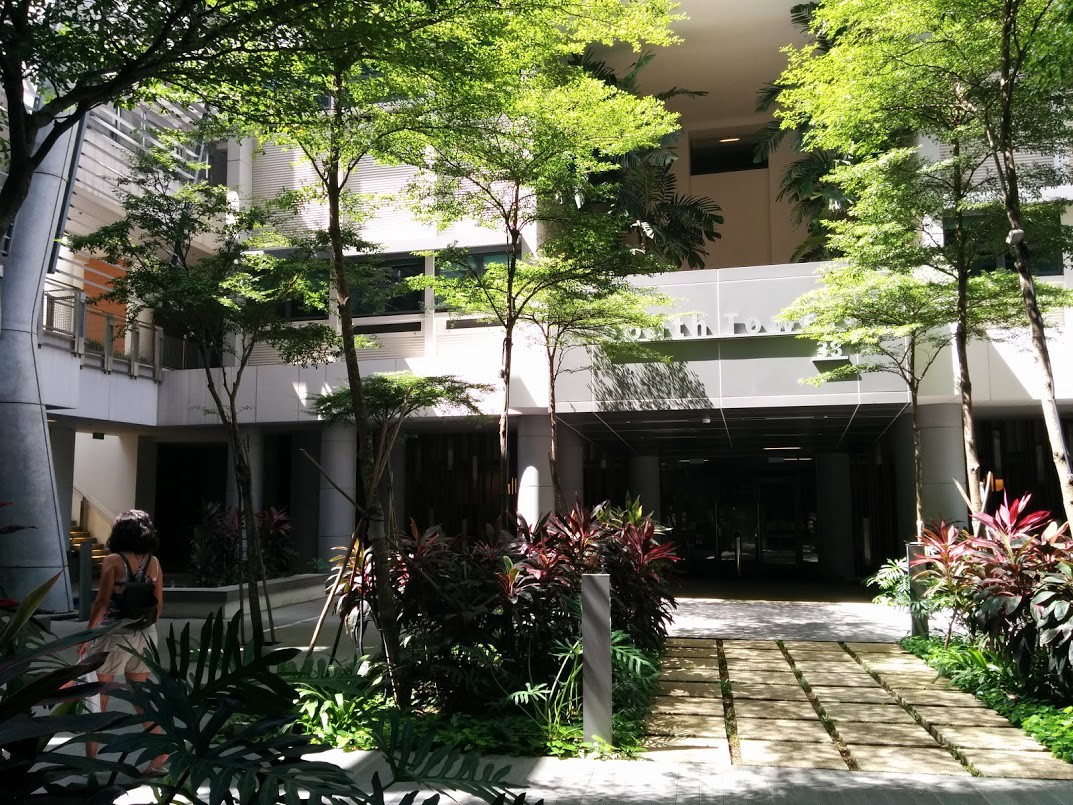 Entry to our building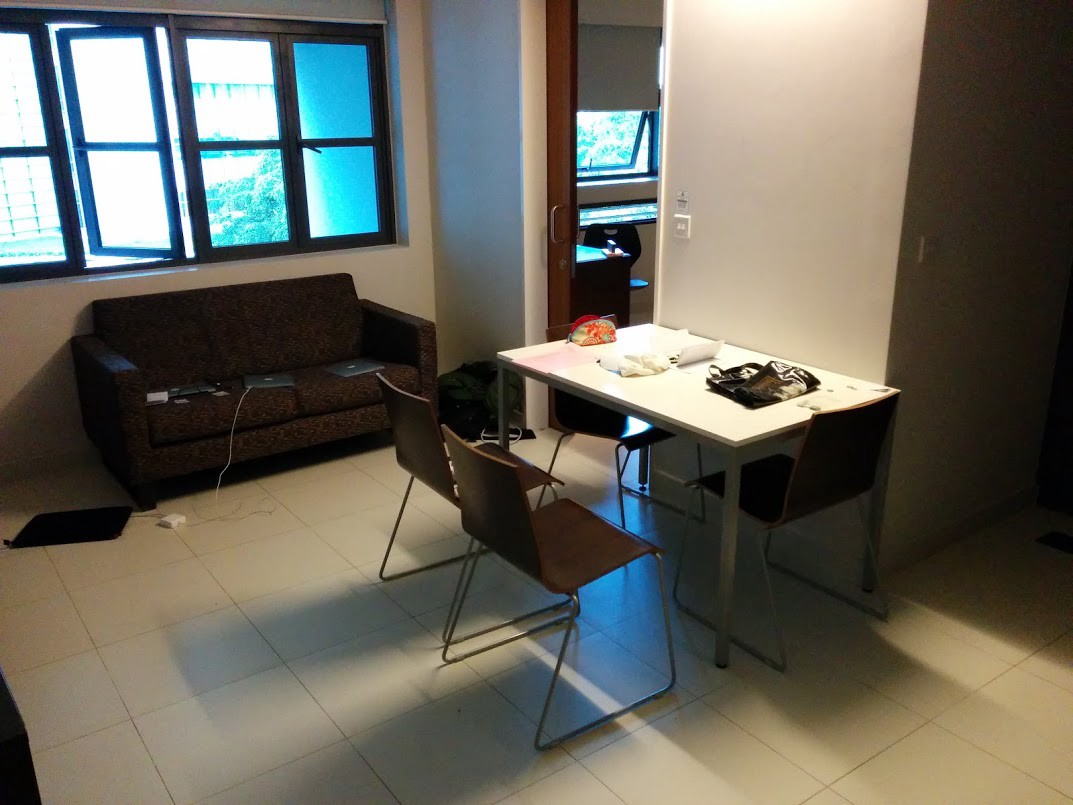 We have a couch and a dining room table and chairs now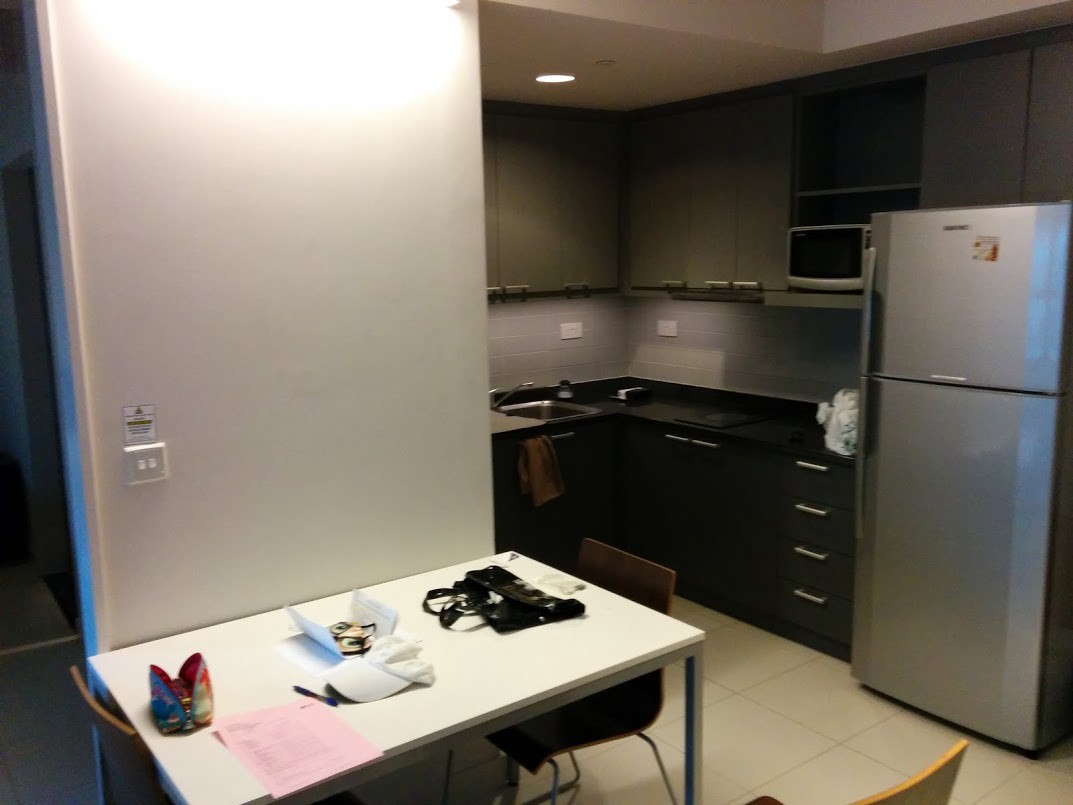 Nice kitchen, but why cook when there's so much amazing, cheap food everywhere?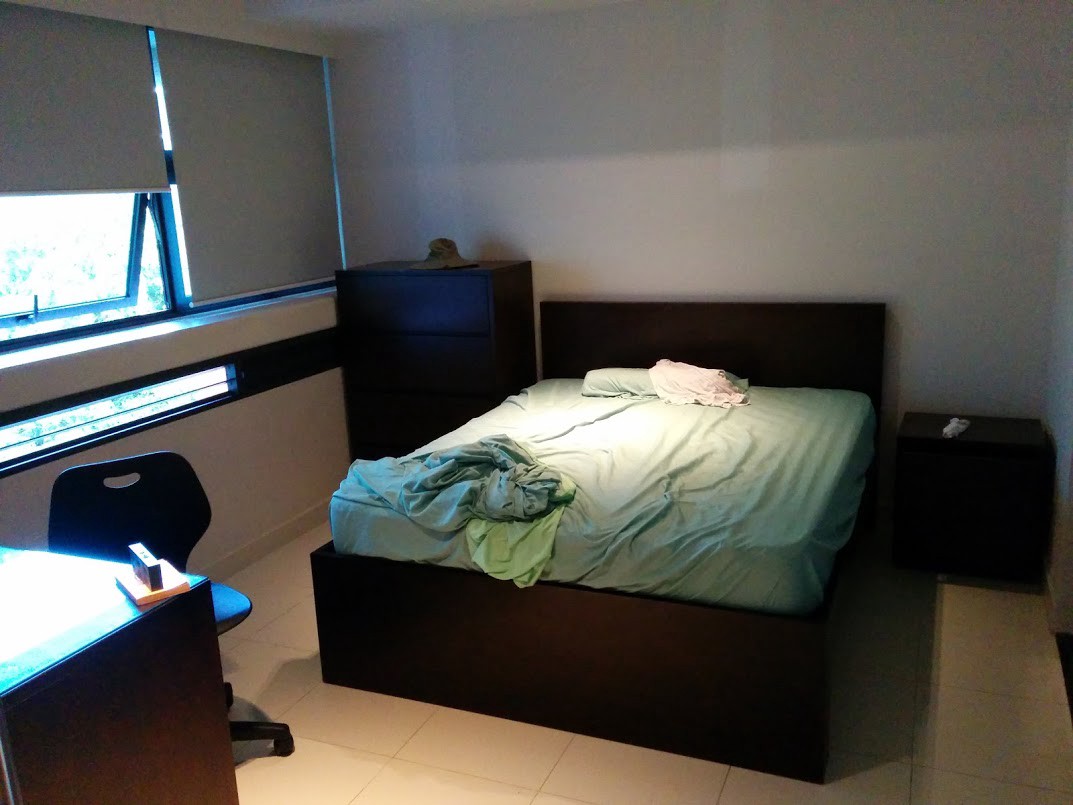 Bedroom. We have a bed and a desk now.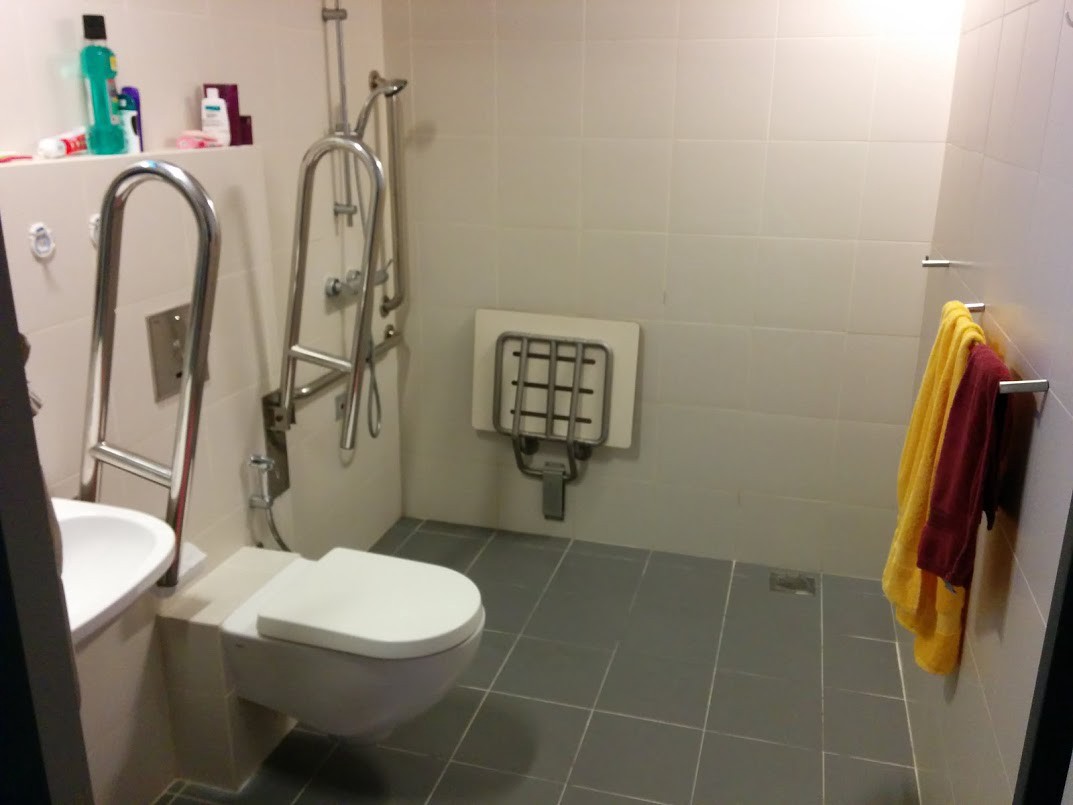 Bigger bathroom than we had in New York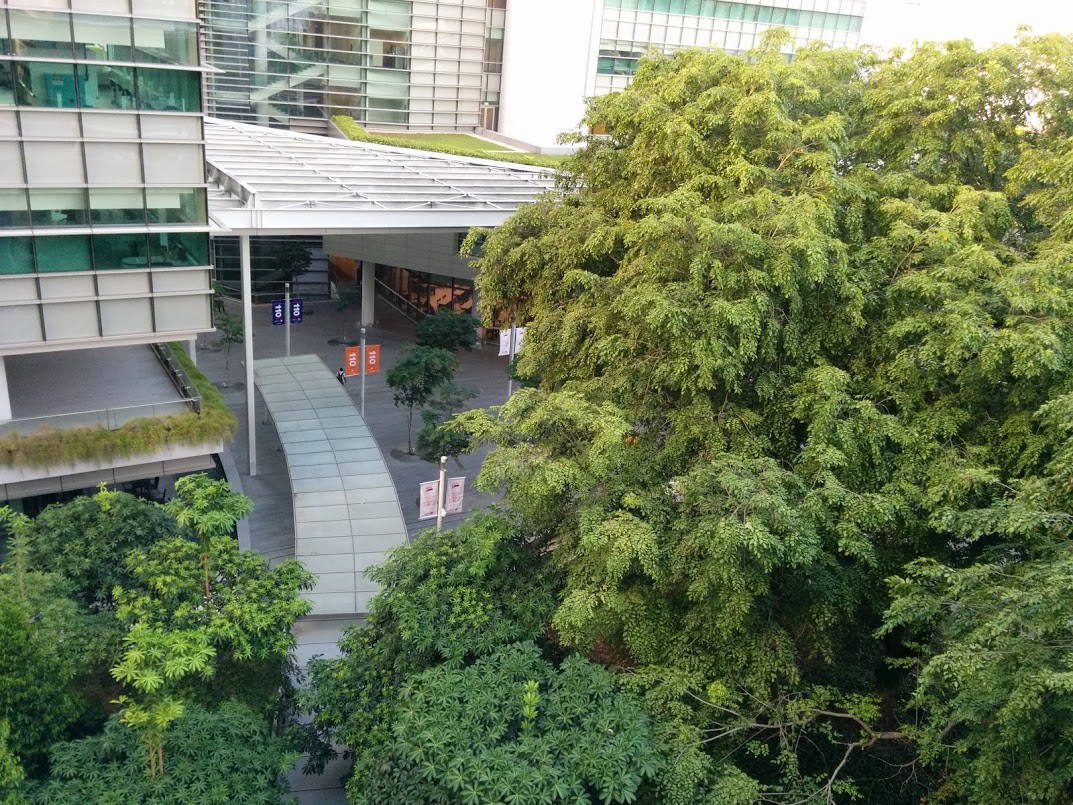 View out our window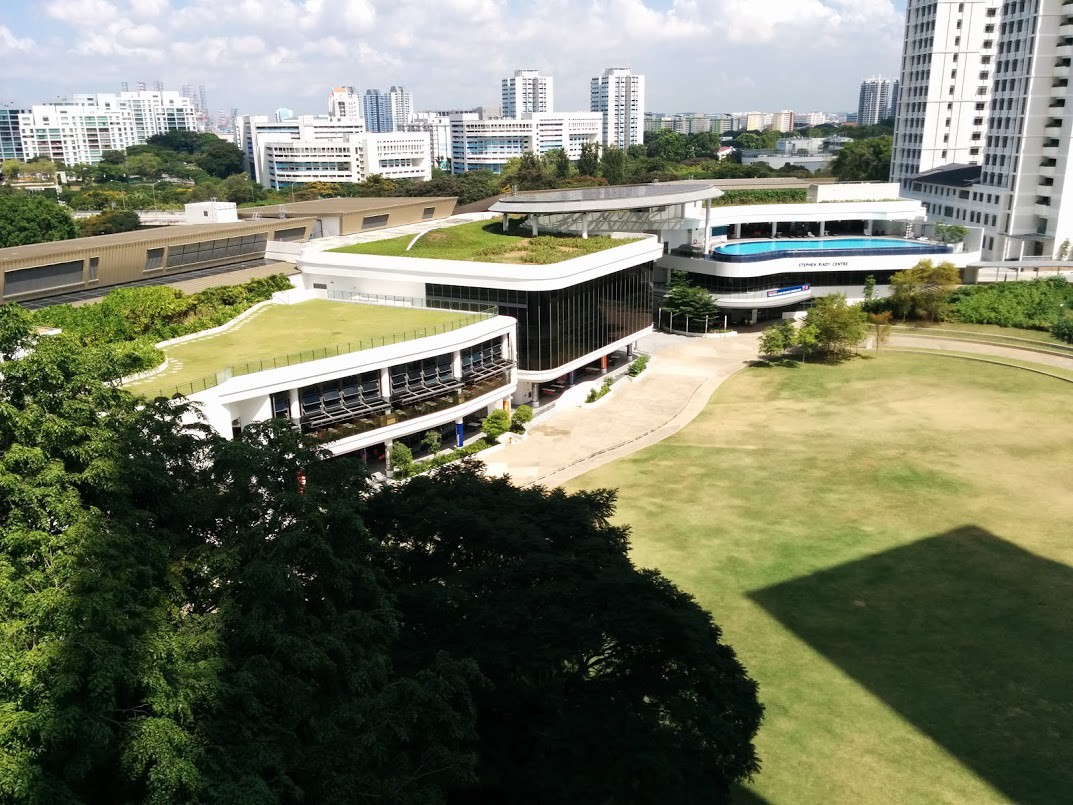 View in the other direction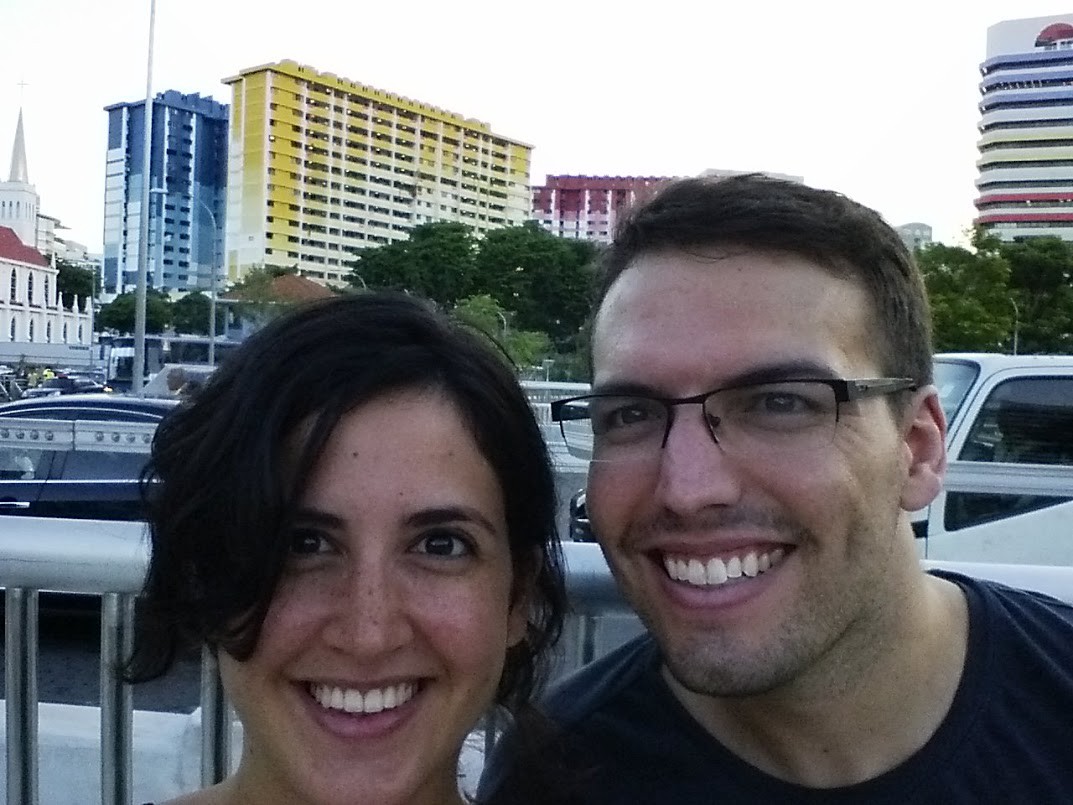 Here we are, exploring Singapore!
There you have it! We're just getting settled in now, but so far we're loving it. Casey begins her program in a week.
---
Fri, Jul 31, 2015 | For updates follow me on twitter